Topic: Political Corruption & Conflict of Interest
Related news: https://www.malaysiakini.com/news/617776
Coverage by: MalaysiaKini
The Center to Combat Corruption & Cronyism, or C4, has lauded the conviction of former Goldman Sachs banker Roger Ng Chong Hwa over his role in the 1MDB scandal.
Ng was convicted by a US jury on April 8 of corruption charges in relation to his role in helping to loot hundreds of millions of dollars from the 1MDB development fund.
Following Ng's (above) conviction, C4, in a statement today, made various calls for:
MACC and police investigation into claims made by banker Tim Leissner – relating to former prime minister Najib Abdul Razak, former Bank Negara governor Zeti Aziz and her husband Tawfiq Ayman.
ADSAn immediate probe into the spouses of Ng and Leissner, at the time of 1MDB scandal, for their alleged involvement.
Immediate asset declarations of all Malaysians identified by Leissner and involved in 1MDB.
An immediate update on the police investigation into Low Taek Jho better known as Jho Low's whereabouts – which C4 claims had not been addressed by Inspector-General of Police Acryl Sani Abdullah Sani.
An update from the MACC and Attorney-General's Chambers on whether former Astro CEO Rohana Rozhan will be charged for her involvement in the 1MDB scandal, and if the asset recovery process has been launched.
The swift completion of the 1MDB and SRC-related court cases.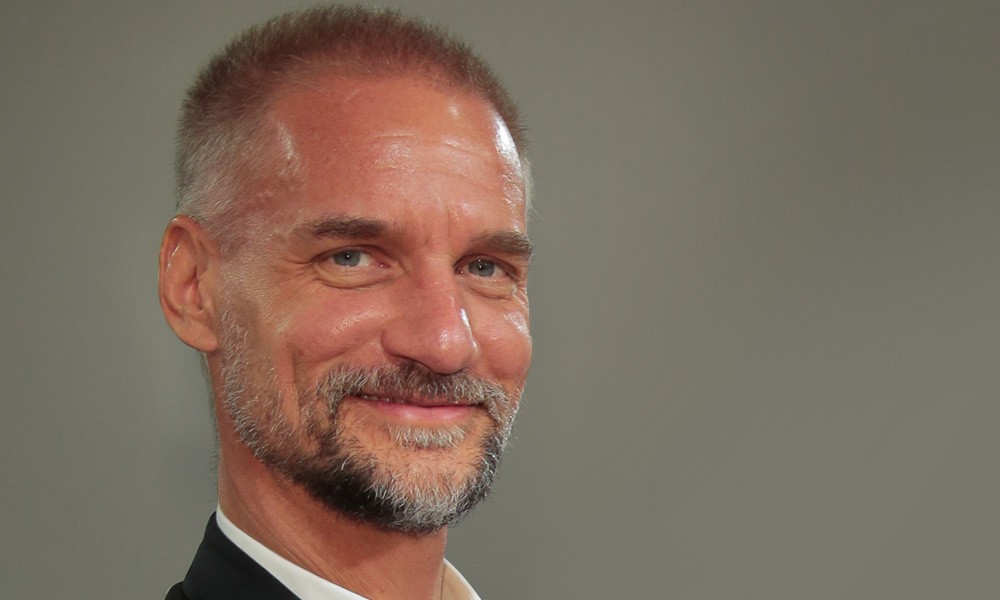 Tim Leissner
Justice for Malaysians
C4 said that it was imperative, given Najib's Federal Court appeal this year, that justice will continue to be served to the Malaysian people.
"Ng's conviction serves as a powerful reminder that no one is above the law and that the individuals involved in the wicked theft of billions from the Malaysian people will be brought to justice.
"C4 Center echoes the words of Sally Yates, former deputy US Attorney General, in that 'a corporation only acts through individuals, [and] investigating the conduct of individuals is the most efficient and effective way to determine the facts and extent of any corporate misconduct'."
"As Najib Razak's trial culminates in his Federal Court appeal this year, it is imperative that justice continues to be served for the Malaysian people," it said.
Ng, who was Goldman's former top investment banker for Malaysia, was charged with two counts of conspiring to violate the Foreign Corrupt Practices Act and one count of conspiring to commit money laundering.
Embezzle money
They said he helped his former boss Tim Leissner (who is scheduled to be sentenced on July 6) embezzle money from the fund, launder the proceeds and bribe officials to win business for Goldman.
Ng had pleaded not guilty to the charges. His lawyers claimed Leissner, who pleaded guilty to similar charges in 2018 and agreed to cooperate with prosecutors' investigation, falsely implicated Ng in the hopes of receiving a lenient sentence.
C4 noted that the 49-year-old banker's trial, along with testimonials from Leissner, had revealed how 1MDB was defrauded.
This included Goldman Sach's assistance towards 1MDB in raising US$6.5 billion through bond sales; the diversion of US$4 billion to co-conspirators such as Najib and his step-son Riza Aziz; Rozana's blackmailing of Leissner into buying her a US$10 million property in London; and US$35 million received by Ng for his role in the scheme.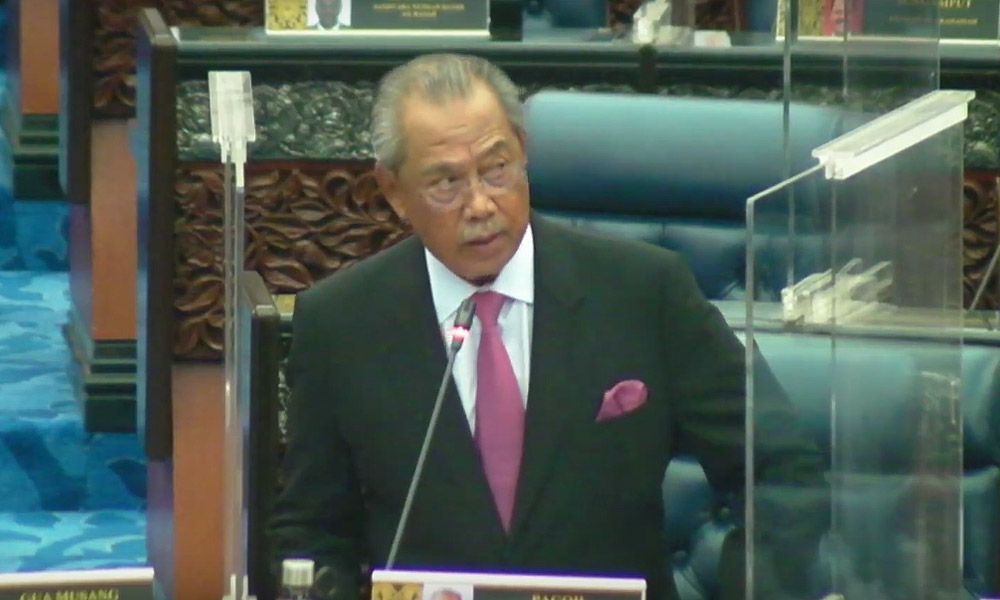 Since Ng's conviction, Kepong MP Lim Lip Eng and former prime minister Muhyiddin Yassin have called for renewed action on the 1MDB case.
Lim had said that there was no need to wait for Ng to exhaust his appeal.
He had questioned if, by allowing Ng to exhaust his legal avenues to appeal in the US, Attorney-General Idrus Harun was inadvertently creating the impression that Malaysian law is subservient to US law.
Meanwhile, Muhyiddin had called for the expedition of the 1MDB trial for justice to be dealt with swiftly.
Besides the 1MDB case, Najib is also on his final appeal for corruption in the SRC International case – for which he had been convicted. SRC is a 1MDB subsidiary.