Topic: Rosli Dahlan case
Coverage by: The Edge
Related news: https://www.theedgemarkets.com/article/c4-center-apologises-lawyer-rosli-dahlan-defamatory-online-posts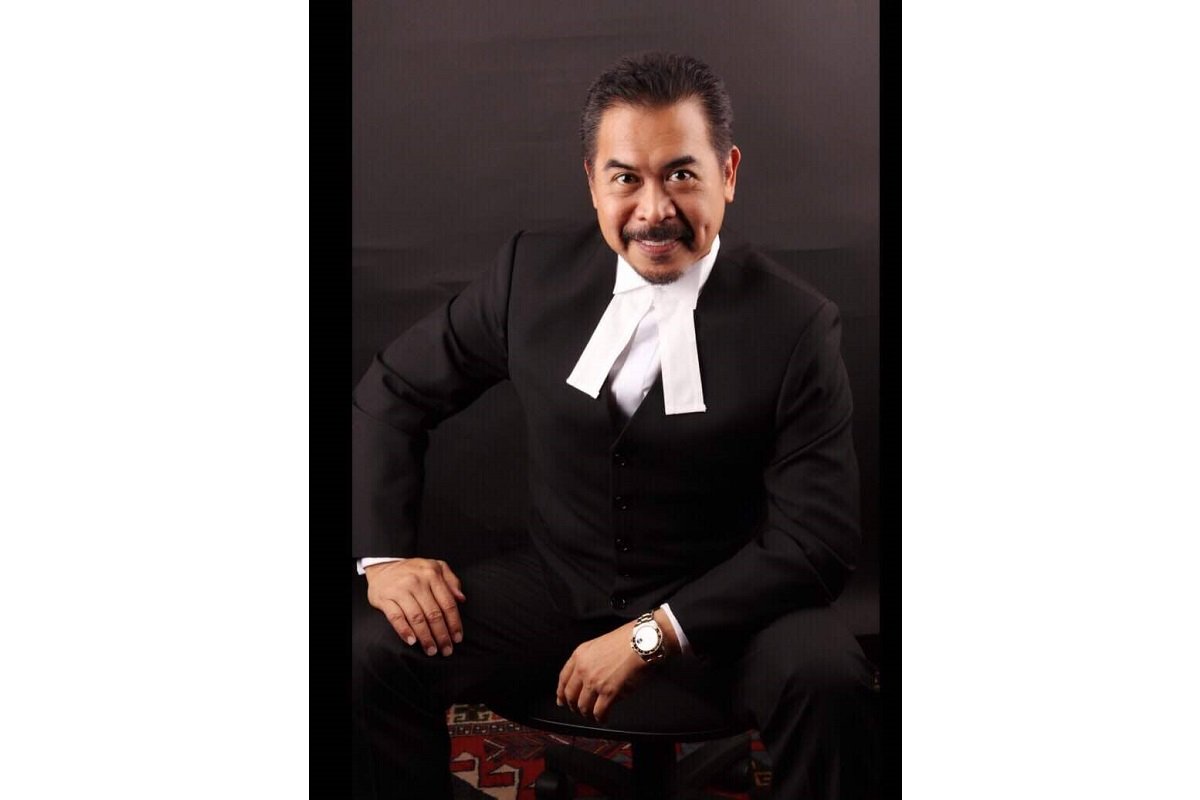 KUALA LUMPUR (July 2): Anti-corruption watchdog Center to Combat Corruption and Cronyism (C4 Center) has issued a public apology to senior lawyer Rosli Dahlan, who is also the lead counsel for 1Malaysia Development Bhd (1MDB), over defamatory posts it had made about him online.
Its director Cynthia Gabriel issued the apology today for the said Twitter and Facebook posts on March 25 which Rosli had previously labelled as "plainly false, untrue, unwarranted, unsubstantiated, malicious and mischievous".
"C4 Center, an NGO that combats corruption and cronyism and an advocate of a clean, competent governance system, hereby make this unreserved, unequivocal and unconditional apology to lawyer Rosli Dahlan in respect of a posting made on C4 Center's website, Facebook and Twitter," Cynthia said in a statement today.
"We truly regret the making of the posts," she said.
C4 Center also admitted that the posts were indeed false and that even after they were taken down, had been reproduced, republished, reposted, retweeted and shared causing them to go viral on various other platforms.
"We deeply apologize that our posts had wrongly, unfairly and seriously injured lawyer Rosli Dahlan's character, integrity, credit and reputation and could well have eroded the confidence of the public in him.
"We accept that our posts have also brought him into public scandal, odium, contempt and disrepute, exposing him to hatred and ridicule and lowered him in the estimation of the public," she said.
Cynthia had also admitted that the posts were highly defamatory, false and baseless, and that they had failed to verify the posts among others.
Specifically, the posts were referring to insinuations by C4 Center that he had siphoned monies from the Goldman Sachs settlement to 1Malaysia Development Bhd (1MDB) to Parti Pribumi Bersatu Malaysia (Bersatu), and then redirected some of the money into the party for the benefit of its political interest.
"[There] was no basis to allege that Lawyer Rosli Dahlan had illegally, unlawfully, unjustly and unduly profited by pocketing monies in connection with the 1MDB asset recovery efforts," the statement added.
"We further state that we truly regret that we have stained the reputation of Lawyer Rosli Dahlan who by all accounts is an honest and a morally upright citizen, and has a good reputation for being a highly professional and ethical lawyer who strives to maintain a high standard of transparency, integrity and virtue."
Rosli had on March 29 sent a letter of demand to C4 Center seeking RM10 million compensation over the defamatory posts.
He highlighted that Bersatu had respectively on March 6 and March 20 denied allegations of kickbacks of RM500 million, but claimed that C4 Center had still gone on to publish the March 25 social media posts without first verifying the matter.
Rosli further claimed that the allegedly defamatory publications constitute a grave libel upon him, and as such, reserves the right to claim substantial damages for libel together with aggravated damages against C4 Center.
Besides the RM10 million compensation, Rosli also demanded that the posts be removed and that C4 Center provide an unequivocal public apology to be published prominently and immediately on its website, Facebook page and Twitter account, and to have all news portals which had posted the allegedly defamatory materials to also post the same apology with the same prominence.
The written apology today was also part of Rosli's demands.